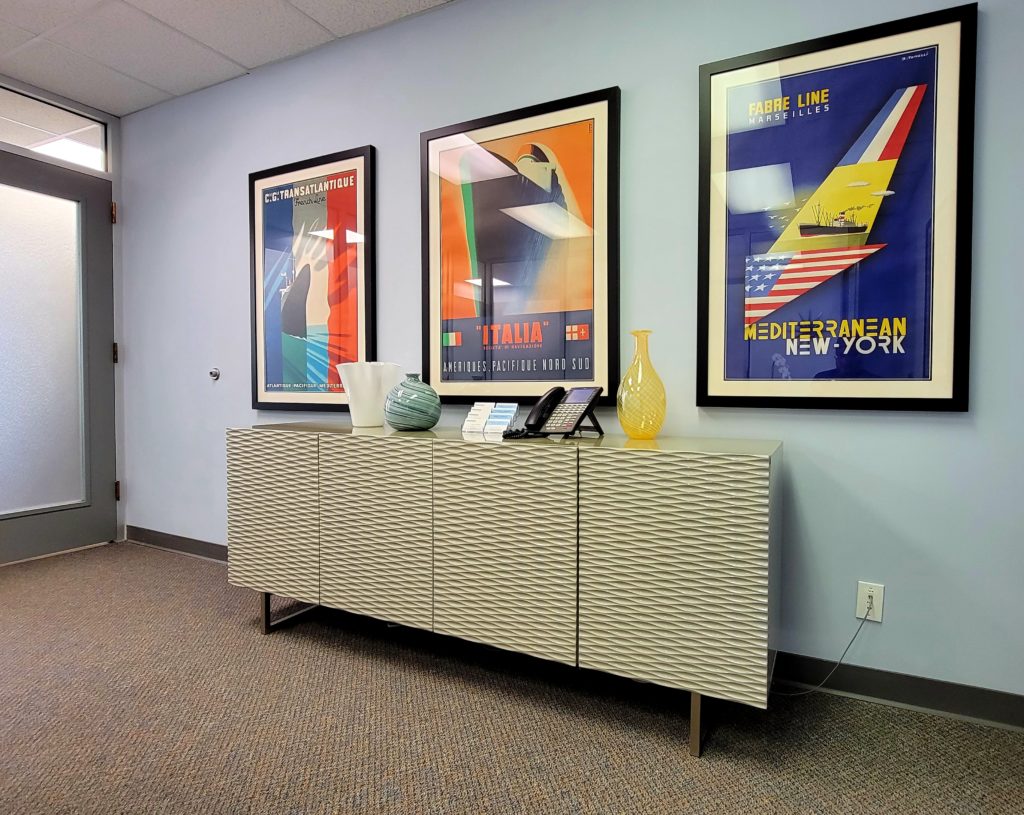 North Carolina is a no-fault divorce state. To obtain a divorce in North Carolina, a couple must only be separated for a period of at least one continuous year. In North Carolina, if spouses are living physically apart under two different roofs and at least one of the spouses has the intent to end the marriage, the spouses are legally separated. There is no requirement to formally memorialize or recognize the separation in North Carolina, and either spouse may file a lawsuit for divorce one year and one day from the date the spouses physically separated. Spouses may only be divorced by a judge through the entry of a divorce judgment. In North Carolina, at least one of the spouses must have lived in North Carolina for at least six months prior to the filing of the lawsuit for divorce.
In North Carolina, unlike in some other states, a couple may divorce without first resolving all of the underlying issues that may have arisen from their separation, such as child custody, child support, spousal support, and/or property division. These issues may be resolved separately from the divorce either prior to or after finalizing the divorce itself. In North Carolina, a divorce simply means that the bonds of matrimony have been dissolved and that the couple is no longer legally married.
To learn more about divorce, contact Chapel Hill Family Law by phone at (919) 419-1244 or by e-mail at info@chapelhillfamilylaw.com.